Green Building
A house of your dream
Our people will continue to learn and grow their knowledge and experience in innovative green technologies and processes. We will achieve the environmental goals of our projects.
Learn more
Passive Solar Home Design
Houses for people
Passive solar home design takes advantage of climatic and site conditions to provide heating in the winter and cooling in the summer.
Learn More
We Construct and Manage Places and Infrastructures
About us
With our knowledge we guarentee success
Who are we and what is our mission.
Caring for and building the future of humanity, thinking of improving the daily life of the population — do it with your heart in your hand and use your intelligence for good — not for evil.
Our works
Our Special Projects
COMPANY ADDRESS
Calle Guadalquivir 25 Orihuela costa,  03189, Spain
Testimonials
Our clients say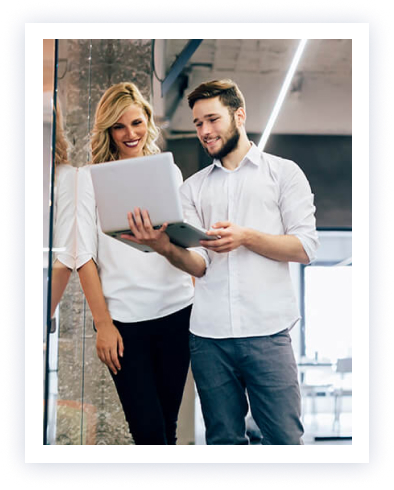 I highly recommend

Attika Building Group

to anyone in need of construction services. They are a company of integrity, quality, and professionalism, and I would not hesitate to work with them again in the future.
Emily Cooper, Accountant
The finished product exceeded my expectations. The attention to detail was impeccable, and the work was done with the utmost care and precision. I have received many compliments on my home, and I owe it all to
Attika Building Group
.
Jacob Collins, Sofrware Developer
Throughout the construction process, they demonstrated a strong attention to detail and a commitment to quality workmanship. Their team of skilled workers was always respectful of my property and worked diligently to ensure the project was completed on time and within budget.
Oliver Bennett, Engineer
From the initial consultation to the final walk-through, the team at

Attika Building Group

was professional, knowledgeable, and easy to work with. They took the time to understand my vision for the project and offered helpful suggestions to ensure the end result was exactly what I wanted.
Charlotte Reed, Manager
I am pleased to write a positive testimonial for

Attika Building Group

. I recently had the pleasure of working with them on a home renovation project, and I was thoroughly impressed with their work.
Isabella Parker, Executive Director