CALL US TODAY
+34 621 256 804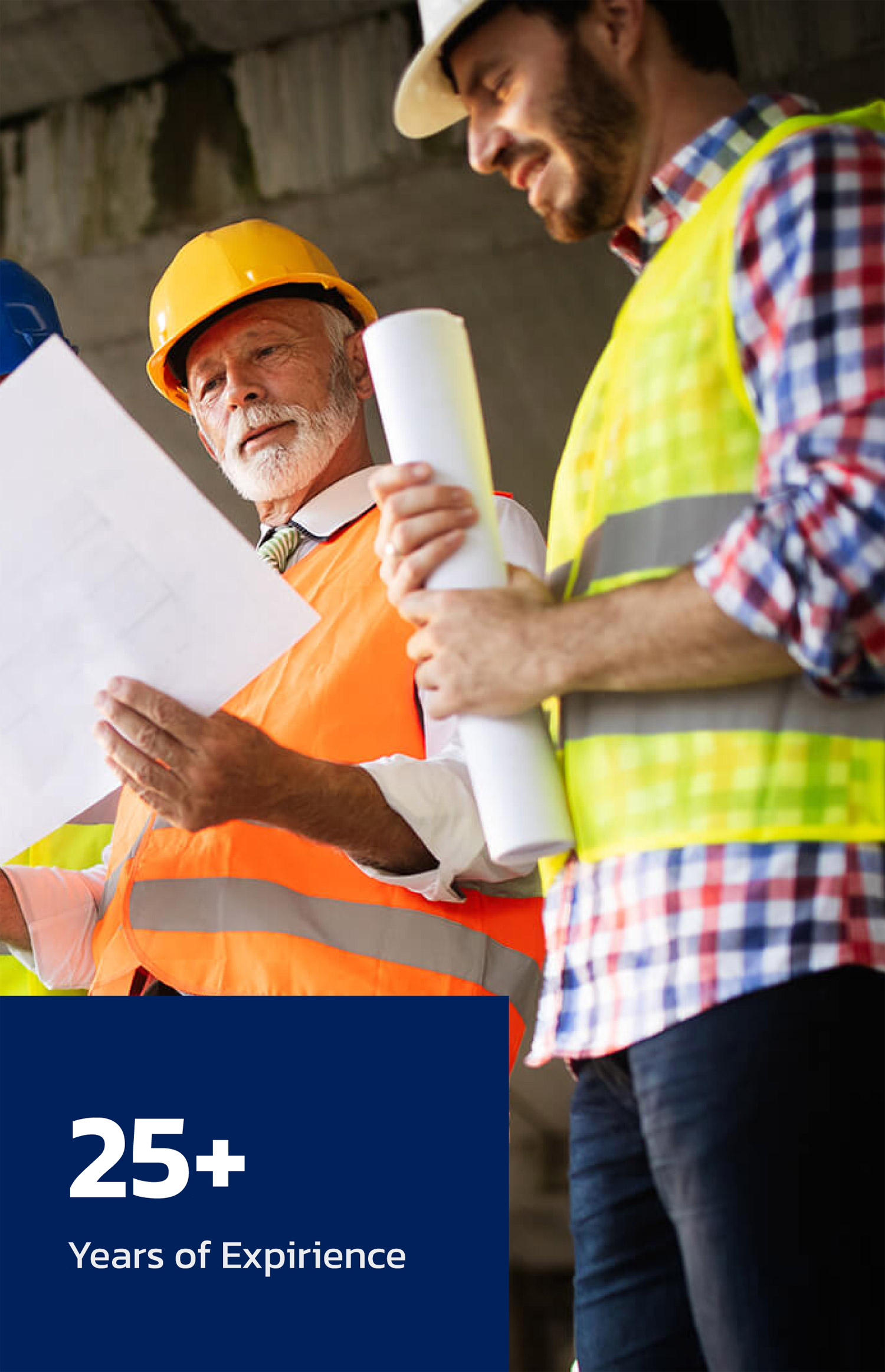 About us
We're providing the best customer service
Caring for and building the future of humanity, thinking of improving the daily life of the population - do it with your heart in your hand and use your intelligence for good - not for evil.
Amina Khaled,
CEO
Attika Building Group purpose is to sustainably deliver infrastructure which is vital to the Spain. We are a leading provider of infrastructure services, construction and property developments and committed to delivering for communities and leaving lasting legacies through our work.
Amina Khaled founded constrution company 23 years ago based on the core values of teamwork, integrity and commitment. Today, The company's reach is global, and our people uphold its founder's vision to provide valuable services to clients, build partnerships in the community, and deliver important resources such as schools, hospitals, workplaces, and social and cultural centers.
Amina Khaled insistence on quality of service, hard work, and responsiveness to client needs remains the company credo and has led to its success in a competitive industry. The company's ability to address changing conditions and demands, find and serve diverse markets, and expand its services has resulted in the company to growing far beyond its founder's dreams.
The construction industry is filled with buzzwords and phrases: "We want to do things differently," or "We have to be innovative," or "We need more teamwork and collaboration!" Attika Building Group transforms these vague concepts into concrete ways of doing business. The company uses sustainable systems and practices while implementing new and better approaches to deliver client projects.
At the core of our project delivery is technical excellence, utilising the latest building methods, innovations and technology to ensure we offer the best value for our clients.
We work for private clients and developers in Spain, Turquía, Alania, Rusia and the world over. We build energy saveng homes, private homes, boutique hotels, housing developments and other projects both large and small. The architects of our design studio all speak English and we are fluent in Dutch, German, French, Chinese, and Spanish as well.
Attika Building Group are experts in sustainable architectural design energy efficient construction and Passivhaus, but we also restore stone ruins and listed buildings. We also work as interior design studio and our services include landscaping and Building Design, Energy-Efficient Homes, Green Building, Home Additions, Home Extensions, Home Remodeling, New Home Construction, Sustainable Design, Custom Homes.
Using the principles of lean construction, Attika Building Group finds ways to minimize waste and maximize use of time, labor, and materials. Planning is integral, collaboration is key, and the result is an uninterrupted workflow, which helps deliver a project to the full satisfaction of the client.
It focuses on two key components; environmental sustainability and social sustainability and this approach aims to safeguard three vital features; a resilient environment, a resilient community and a resilient balance sheet.
We are committed to attracting, retaining and progressing talent within Attika Building group , with a diverse, and resilient workforce that reflects the communities we serve.
It is striking how much Attika Building Group has changed over the years, and how much it has stayed the same. "A promise made is a promise delivered," rings as true today as it did in 2000. By investing in leading-edge technology, updating and refining processes, Attika Building Group has adapted to the needs of a changing world, and risen to meet its challenges. One hundred and thirteen years after its inception, Attika Building Group looks toward a future bright with possibility.